When Quality Healthcare Matters
We are distributor of medical equipment and devices in Malaysia, providing high quality, state of the art medical advances to leading hospitals in Malaysia. We are currently the exclusive distributor for some of the world's leading medical technologies including ultrasound scanners, dental chairs, x-rays and CAD/CAM, surgical instruments, diagnostic instruments, and medical disposables.
Fundamental to Medi-Life's Success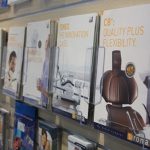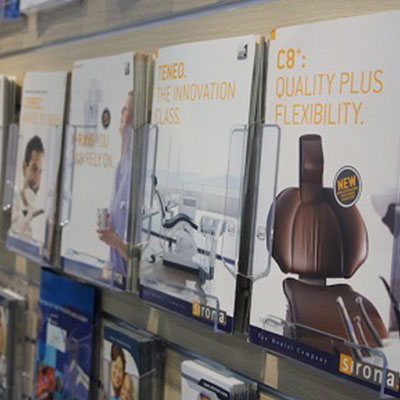 Our Products
Our agencies' products are the end result of our efforts, and they should be the best in serving customers' needs. As our products are viewed so are we viewed. Medi-Life started with a team of 4 people and one agency line. With further acquiring of agency lines, today we have a staff strength of close to 80 people and more than 30 agency lines. With such a wide and comprehensive range of products we hope to provide our customers a one-stop center of total solution.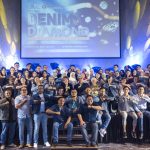 Our People
Our people are the sources of our strength. They provide our corporate intelligence and determine our reputation in the market. Involvement and teamwork are our core human value. Our people constantly and continually add real value to our business through new ideas.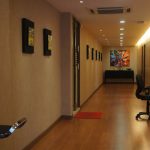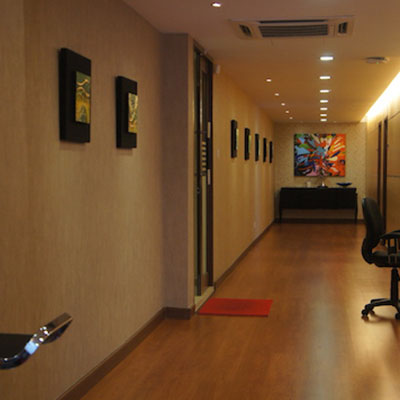 Our Working Environment
The 22,000 square feet office is designed with the welfare of the employees in mind. The building is equipped with facilities such as a full gym for employees to keep healthy, a cafeteria and even a rest room for nursing mothers to express milk. To Medi-Life, a staff without worries will give their undivided attention to the company and this in return, higher productivity.