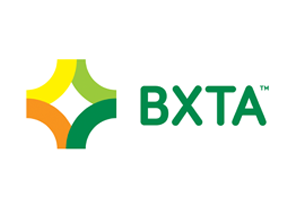 BXTA – Your Brachytherapy partner, committed to delivering innovation and service excellence for improved outcomes

A leading partner to hospitals and clinics worldwide, BXTA provides the most innovative solutions in cancer diagnosis and treatment to support healthcare professionals worldwide to beat cancer, extend life and create better quality outcomes for patients.

BXTA unrelenting commitment to service excellence, training and support coupled with over 100 years' of technical knowledge and expertise, enables them to bring new focus and unrivalled commitment to the diagnosis and treatment of cancer.

BXTA is a specialist provider of low-dose rate brachytherapy seeds for prostate cancer treatment, helping hospitals adopt and excel in this premium treatment option. Their dedicated and highly experienced team understand the importance of a time critical chain supply and are committed to delivering the highest standards of quality and reliability.

In addition, BXTA is the global distributor for PrecisionPoint™, the free-hand prostate biopsy device that enables prostate biopsies to be performed under local anaesthetic in an outpatient setting. They are also the global distribution partner for the online prostate MRI self-learning tool, MRI PRO.

To learn more about BXTA, please visit www.bxta.com or contact us for more information.