When Quality Healthcare Matters​
We are distributor of medical equipment and devices in Malaysia, providing high quality, state of the art medical advances to leading hospitals in Malaysia. We are currently the exclusive distributor for some of the world's leading medical technologies including ultrasound scanners, dental chairs, x-rays and CAD/CAM, surgical instruments, diagnostic instruments, and medical disposables.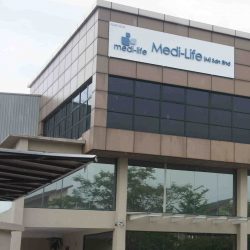 Medi-Life started in 2008 in response to the growing needs of the Malaysian healthcare sector. Since our incorporation in 2008, Medi-Life has embarked on an entrepreneurial journey of aggressive selling activities, acquiring the right distributorships and leading the way in marketing the latest medical technologies in Malaysia.

Medi-Life started with a team of four personnel and with further acquiring of agency lines, today we have staff strength of over 60 people. The key to our success is our people, a highly skilled workforce who keep a constant ear close to the medical world. This allows us to consistently supply the right solutions to our customers.

Our corporate slogan, "When Quality Healthcare Matters" simply means that we've committed ourselves to making a positive difference in the lives of patients and those who care for them, by helping our customers deliver safer, efficient and effective care.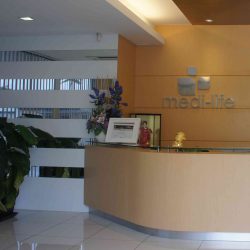 We pride ourselves with quality products and our ability to deliver. Our mission is to earn an enduring reputation of being a remarkable and outstanding company by our customers. Driven by our customer-centered philosophy, we aspire to create the greatest value for our customers by being a total solution provider coupled with an excellent after sales service. Caregivers throughout Malaysia look to us for solutions, because we put our customers first, and we seek to exceed their expectations.

What we are committed to do allow us to deliver products and services that provide our customers the edge in treating today's well informed patients. We endeavour to work harder.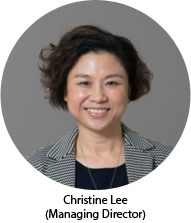 We aim to become the leading distributor of advanced medical products and services.

We pledge to provide distinctive quality and unparalleled customer service as we strive to garner the respect and trust of our customers. We are sure that our customers know that choosing us as the leading supplier is a safe choice for consistent high quality service.
World-Class Brands
Our mission is to continually improve our agency lines to offer cutting edge solutions to meet growing customer needs.

Continuous Education
We strive to invest in ongoing training to enhance healthcare standards.

Consistent Service
We inspire trust in our customers with excellence and high quality service.

2008 – Medi-Life was incorporated and was based in Ara Damansara in a rented shop house. We started with 4 personnel and a single agency line.

2011 – Medi-Life acquires more agency lines. Staff strength has been gradually increased to 40 by end of 2011.

2012 – Further acquisition of complementary agency lines in order to serve market better.

2013 – Medi-Life moves into its very own premise of approximately 22,000sf at Temasya Industrial Park.

2014 – Staff strength increased to 50 people and agency lines to 20. Now GDPMD Certified.

2015 – Staff strength increased to 60 people and agency lines to 22.

2018 – Awarded SMEs BestBrands Award 2017-2018 in Healthcare Solutions by BrandLaureate.

2018 – Our Managing Director has been awarded Outstanding Entrepreneur in the Medical Supplies Industry of the Asia Pacific Entrepreneurship Awards 2018 Malaysia.

2020 – Medi-Life moves its Warehouse into its own premise to better serve its growing operations.

2021 – Our Managing Director has been awarded Female Entrepreneur of the Year, Par Excellence Achievement (Above RM25 million category) at The Star Outstanding Business Awards (SOBA) 2020.

2023 – Medi-Life proudly celebrated a significant milestone by commemorating its 15th year anniversary since its establishment.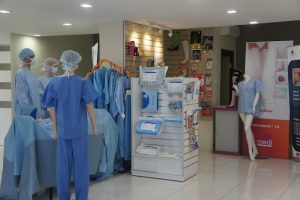 Medi-Life operates by its credo 'When Quality Healthcare Matters' and quality is indeed the most important criteria whenever we choose an agency to represent in Malaysia. Our agencies' products are the end result of our efforts, and they should be the best in serving customers' needs. As our products are viewed so are we viewed.

Medi-Life started with a team of 4 people and one agency line. With further acquiring of agency lines, today we have a staff strength of over 50 people and total of 23 agency lines. With such a wide and comprehensive range of products we hope to provide our customers a one-stop center of total solution.

We place great importance on customer service as we understand the importance of after sales service. Our well-trained team of support staff consists of technicians, service engineers, warehouse personnel and customer service personnel and they undergo intensive training courses periodically to upgrade their skills and knowledge. This ensures prompt delivery, superb product knowledge and also comprehensive assistance to our customers.
The 22,000 square feet office is designed with the welfare of the employees in mind. The building is equipped with facilities such as a full gym for employees to keep healthy, a cafeteria and even a rest room for nursing mothers to express milk. To Medi-Life, a staff without worries will give their undivided attention to the company and this in return, higher productivity.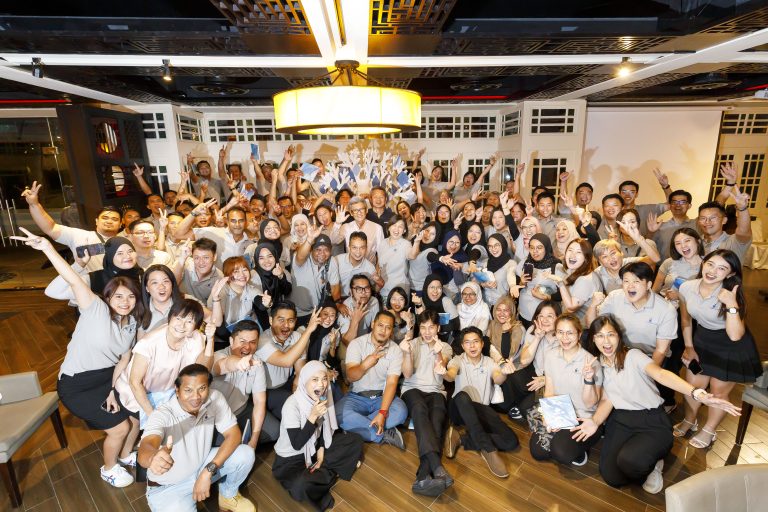 Our people are the sources of our strength. They provide our corporate intelligence and determine our reputation in the market. Involvement and teamwork are our core human value. Our people constantly and continually add real value to our business through new ideas.

Realizing that people are our most valuable resources, we have rewarded our employees at all level with performance incentive plan. We have gained further commitment from our employees by rewarded them with annual incentive trips, and annual dinners for them and their family.

The management of Medi-Life adopts an open-door policy where employees are encouraged to address and discuss problems and concerns to the management. The open door policy has proven to successfully foster an environment of high performance collaboration and mutual respect between the upper management of Medi-Life and its employees. This practice has also proven to be a great morale booster for the employees.

At Medi-Life, we pride ourselves in a family-like working environment that is caring, understanding and warm.