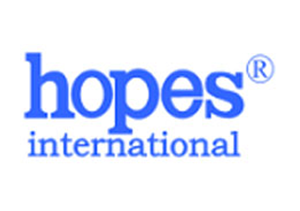 Medipro (M) Sdn Bhd, a subsidiary of Japan Medical Products, Hokkaido, Japan, was founded in year 1988 and is situated at Northport of Port Klang, Malaysia. Medipro manufactures surgical disposable products for healthcare industry as well as Protective clothing for the industrial market for over 2 decades and is recognized globally as a market leader.

Medipro produces and supply high quality surgical disposable products in accordance with International Quality Standard through their established brand name "Hopes International". Great emphasis is placed on material quality and one example of such material used in their products is Sontara® Softesse, USA. This medical fabric provides splash-resistant barrier yet breathable, making it comfortable for the operating room personnel and patients.

All of their products are latex free and CE marked under the Medical Device ACT.