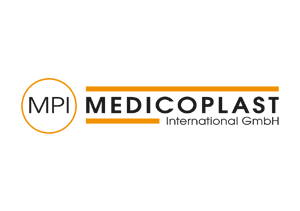 Medicoplast was founded in Year 1971. The company is located in ILLINGEN, south west of Germany, near Saarbruecken and Luxembourg.

Medicoplast develops, manufactures, sterilizes, and distributes medical disposables made of plastic such as PVC, PUR, and silicone. It has its own ETO sterilization plant. It has more than 30 years experience in the production of catheters, drainages, tubes, and suction sets.
To learn more about Medicoplast, please visit www.medicoplast.de or contact us for more information.