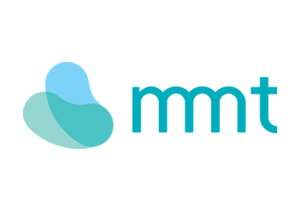 MEDKONSULT medical technology s. r. o. (MMT) is a leading European manufacturer of urodynamic equipment – instruments for urinary tract examinations.

The MMT product portfolio includes a wide range of urodynamic diagnostic equipment commonly found in Urology and Urogynaecology Departments. This includes basic systems designed for uroflowmetry, mid-level systems such as 5 channel cystometry/manometry and high-end complex urodynamic examination systems with up to 16-channels of measurement. MMT advanced device also have capability to link to X-ray devices (i.e. videourodynamics). The MMT team comprises of a wide range of members with various skills and experience. This allows product development through to product support and after-sales to strive to be 'best in class'.

The MMT company goal is to provide first class urodynamic diagnostic equipment right through their product portfolio and provide a reliable basis on which further treatment plans/pathways can be determined.
To learn more about MEDKONSULT Medical Technology, please visit www.mmtsystems.com or contact us for more information.