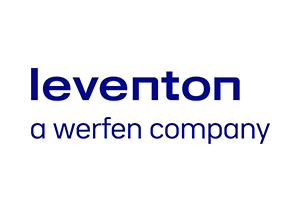 Leventon was founded in 1979 and belongs to WerfenLife group (Global business group dedicated to the development , manufacture and marketing of medical technology products), headquarters in Barcelona, Spain.

LEVENTON is focused on research, development and distribution of Medical Devices , disposable products, offering solutions for all infusion therapies and for respiratory physiotherapy.

Medi-Life is the authorized distributor for SPIRO-BALL®, the volumetric exerciser in Malaysia. The volumetric exerciser SPIRO-BALL® helps the patient to recover the normal breathing after a chest or abdominal surgery. Differing from other volumetric exercisers, SPIRO-BALL® incorporates a container to place the mouthpiece after being washed. This container has a lower overture to drain the spared cleaning water drops. In this way,we get a total protection of the mouthpiece after using the exerciser.